Competitor prices monitoring for retailers
Retailers use our product's data delivering services from the competitors websites on a regular basis. With the help of this data you can adjust your prices to the market level.

Product reviews monitoring for manufacturers
Manufacturers use our feedbacks collecting services to monitor customer opinion about the product from the retailer websites.

Lead generation and mining b2b contacts
If you are involved in marketing or sales, you could delegate to us the process of leads finding and prospecting, from such resources as Cruncbase, Angel.co, and many others. In addition, we can search for companies data for you, if you are focused on b2b sales.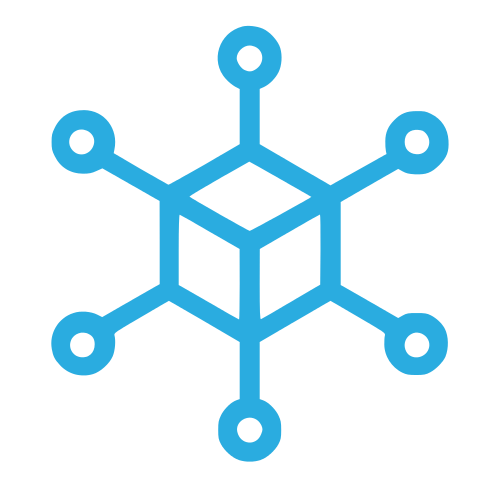 News monitoring and content scraping
Datrock provides real-time news monitoring services for journalists. News aggregators, reddit and social networks - all of these can be monitored.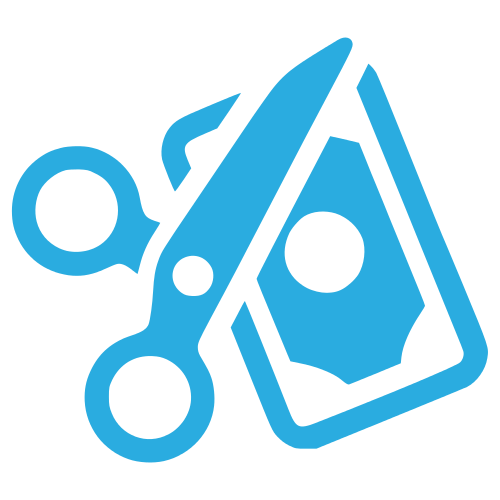 Hotels and tickets monitoring
If you are building a tickets or hotels aggregation service or want to receive statistics on the most popular destinations and places - we will be able to deliver the data you need from any resources, e.g. skyscanner, aviasales, booking, airbnb.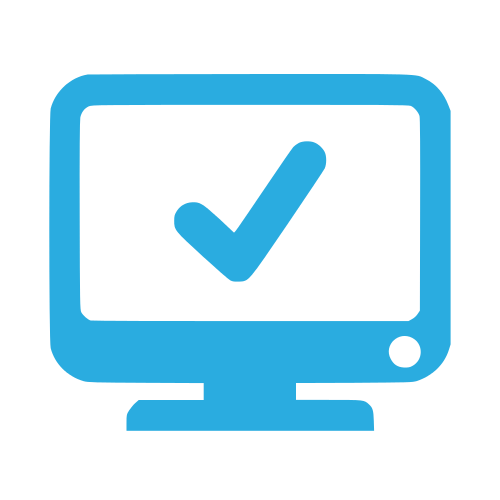 Custom data on demand
If your case doesn't fall into any of the above categories, write to us indicating what data and where you want to receive it from, and we will make an estimate for your project for free.